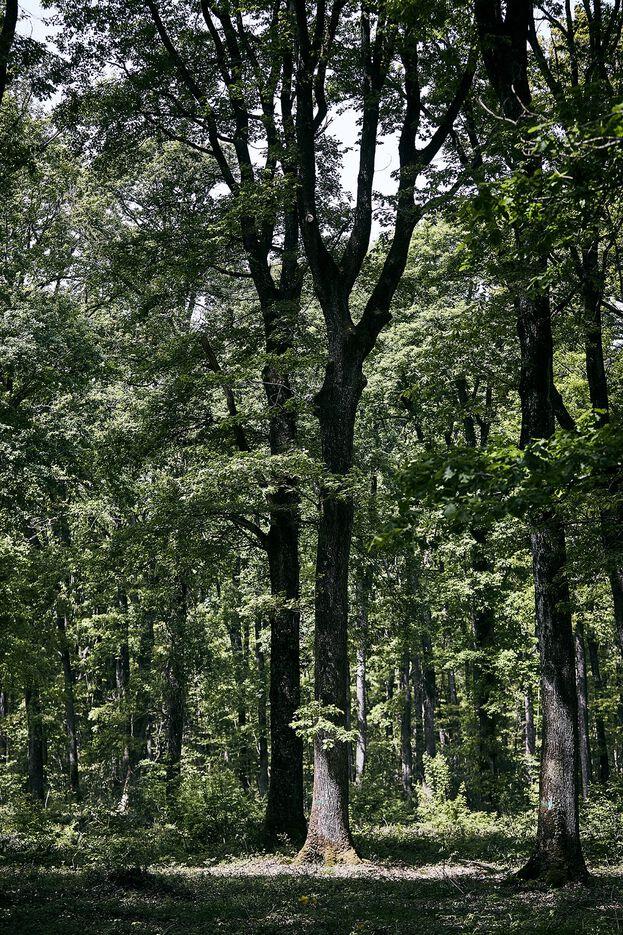 Behind the process: LOUIS XIII tierçons
By creating brand-new
Limousin oak tierçons
, LOUIS XIII is reviving an ancient craft, preserving the heritage of the past and ensuring future success
Tierçons are traditional wooden barrels made from the superior oak trees grown in the Limousin forests of southwest France. We use these ancient Limousin oak tierçons to age some of the precious LOUIS XIII cognac eaux-de-vie in our cellars, and the part they play in the lengthy production process is invaluable.
Over time, a delicate exchange between the eaux-de-vie, the wood and the air occurs. The valuable liquid softens and mellows as it takes on the wood's tannins, concentrating the complex flavours until it is deemed ready to become part of the evolving cognac blend, which our Cellar Master nurtures until it achieves the distinctive profile of our signature LOUIS XIII cognac.

The Limousin oak tierçons in our cellars have been passed down through generations of Cellar Masters, being repaired and restored over time, so that they can repeatedly impart their unique characteristics on each batch of our exceptional Grande Champagne eaux-de-vie.
Return to tradition
Always thinking a century ahead, LOUIS XIII has now started to produce brand-new tierçons that will be used by future generations. Tierçons haven't been produced since 1917. For the new LOUIS XIII tierçon production we are returning to traditional craftsmanship, making each one by hand.

The Limousin oak staves used to make our LOUIS XIII tierçons have a large and open grain and come from felled trees aged between 150 and 180 years. Fully committed to sustainable practices, we are working with the Office National des Forêts on carrying out oak reforestation operations in France, as part of the United Nations' 'Plant for the Planet' campaign.

Specially selected planks from the felled Limousin oak trees are stacked and dried in the open air for six years in order to acquire their full aromatic potential. They are then ready to be transformed into staves and bent into the tierçon shape, which is taller and more slender than a conventional oak barrel.

This painstaking LOUIS XIII tierçons process, carried out by our master coopers, requires the staves to be lined up in a mounting hoop and then adjusted, one hammer tap at a time, until they form a barrel shape on their own. The inside of the barrel is then toasted – a key stage in the production that requires vast technical skill to reveal just the right amount of oak character for the signature LOUIS XIII cognac flavour profile.

No two LOUIS XIII tierçons are the same, so each one must be finished by hand, adding further complexity to the process.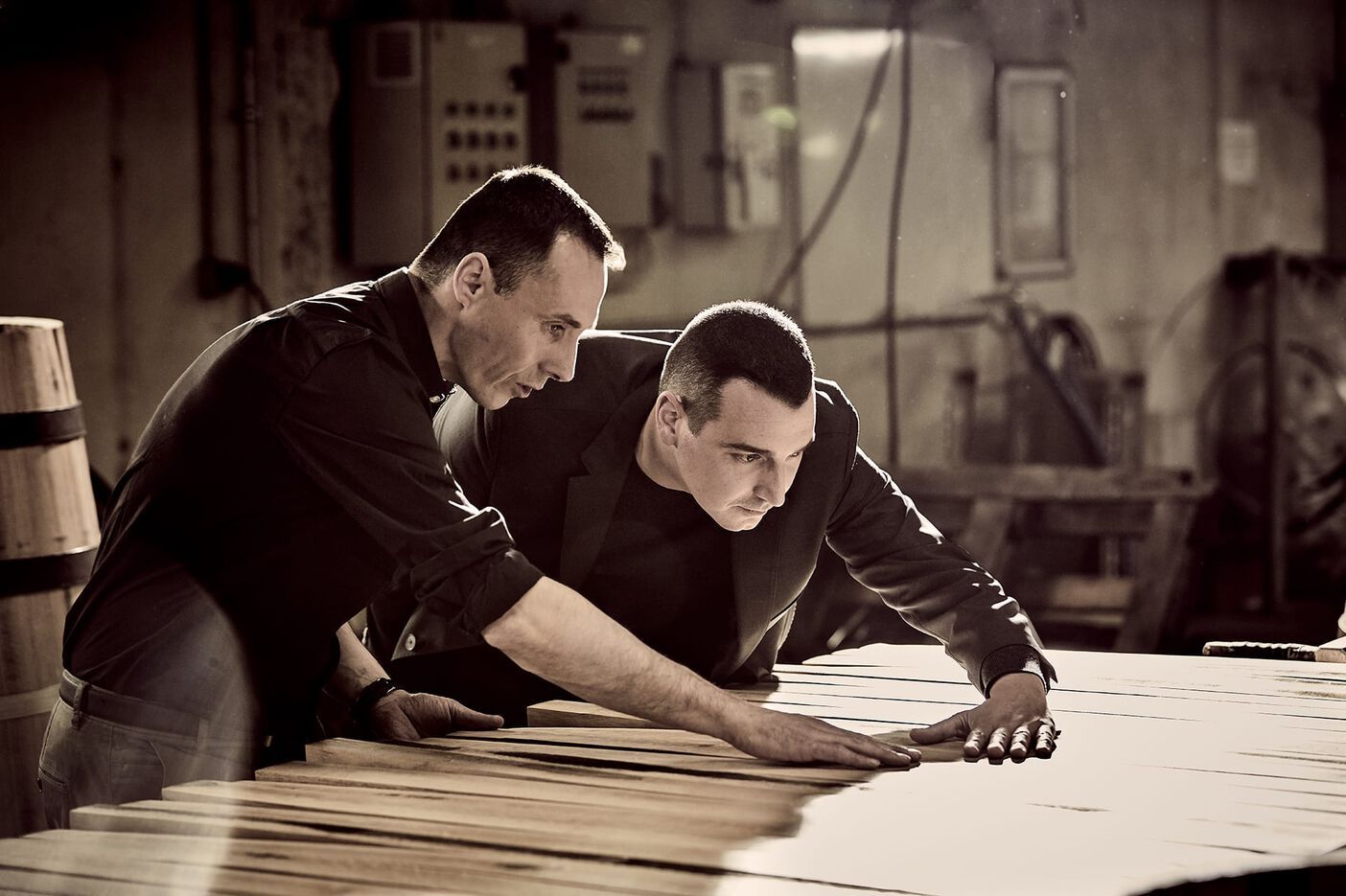 Three centuries later
LOUIS XIII is built on the talents, intuition and visionary thinking of individual craftsmen, whose meticulous attention to detail at every stage of the production process ensures that the unique characteristics of LOUIS XIII cognac are preserved.

From the moment an acorn is planted in the Limousin forest to when a finished drop of LOUIS XIII cognac is produced, centuries pass by, with many years of specialist know-how and intuition imparted along the way. This vast expanse of time and the savoir-faire within it can be tasted in every drop of LOUIS XIII cognac.