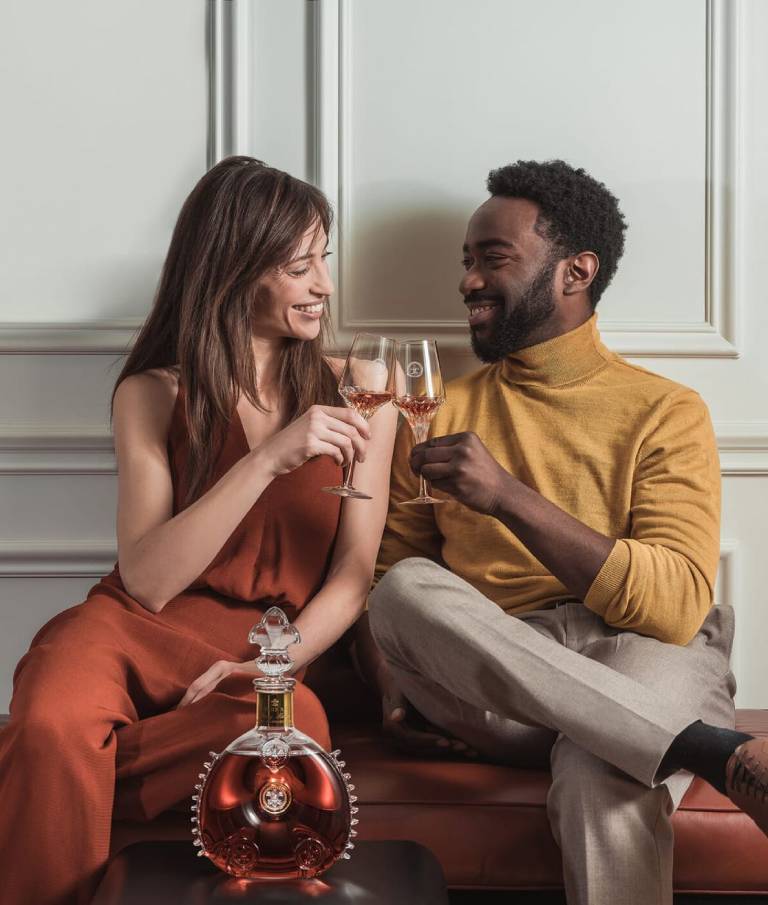 Experiences
How to enjoy your
LOUIS XIII
Enjoy the multiple facets of the LOUIS XIII tasting experience.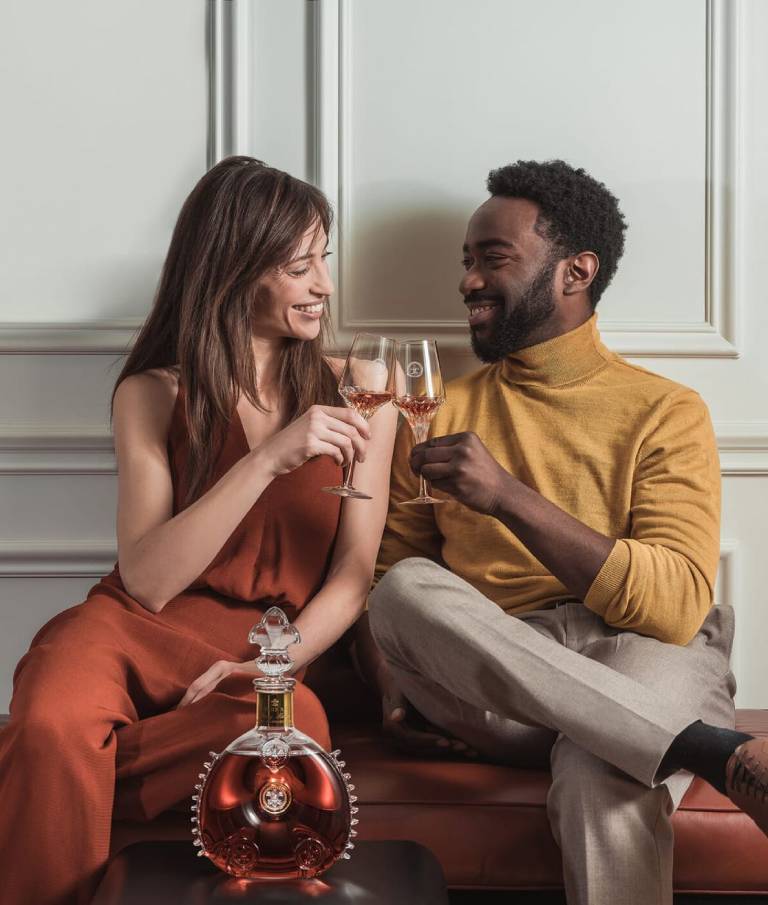 Experiences
How to organise a tasting
A LOUIS XIII cognac ceremonial tasting ritual requires time in order to experience the cognac's multifaceted aromas. Find the right moment to appreciate the life achievement of generations of cellar masters and artistry that has gone into every decanter of LOUIS XIII cognac.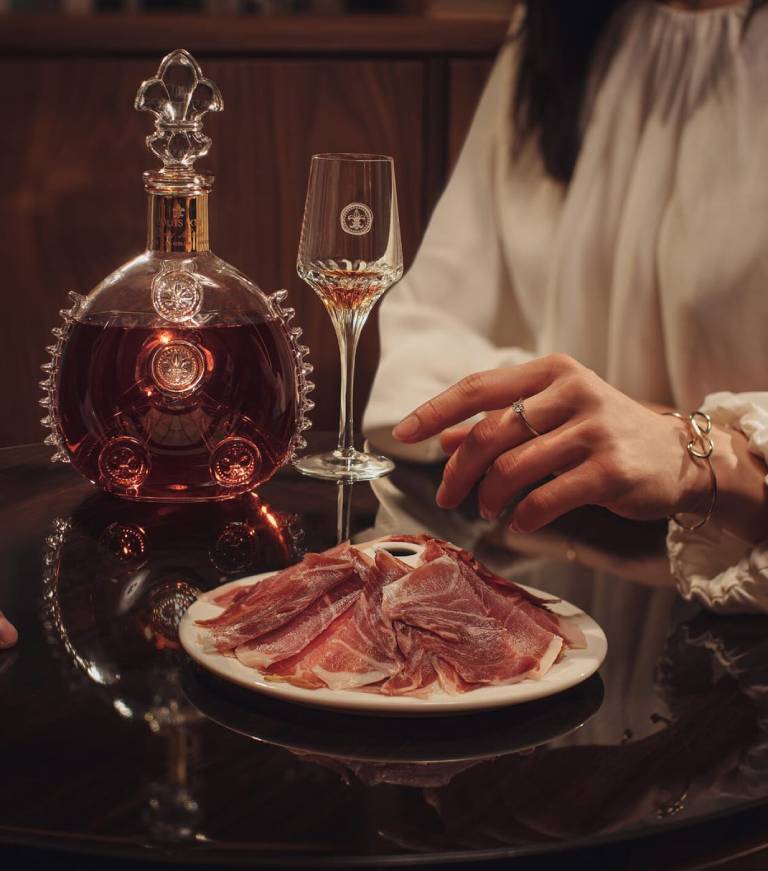 Experiences
Fine food pairings with
LOUIS XIII
Devised by Cellar Master Baptiste Loiseau each dish is a mouth-watering discovery of flavours.