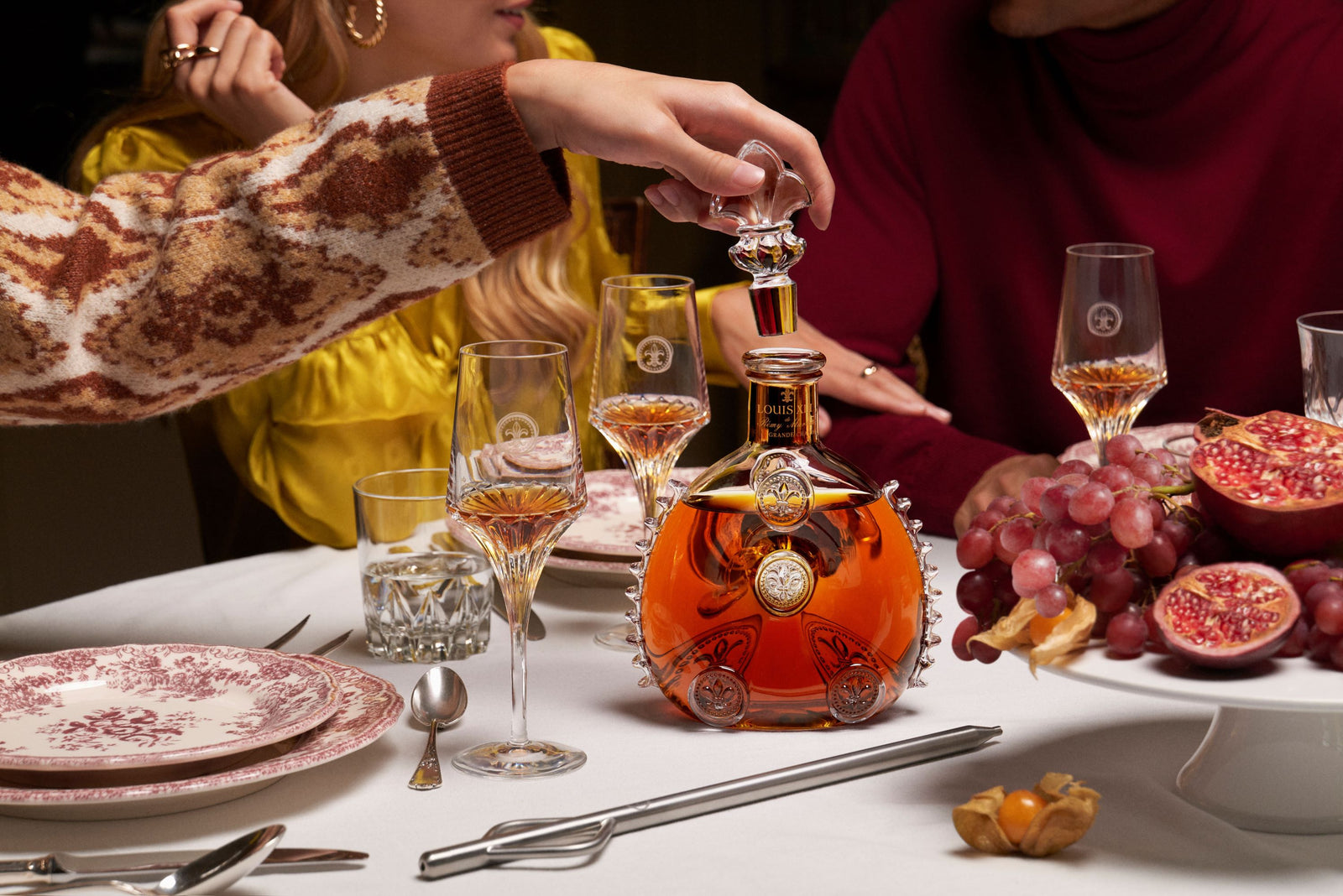 Our Classic Decanter
The LOUIS XIII Classic decanter has been the ultimate expression of our finest eaux-de-vie since 1874, an exquisite blend sourced from Grande Champagne terroir, the first cru of the Cognac region. Each drop represents a finely tuned craft passed down from one generation of Cellar Master to the next.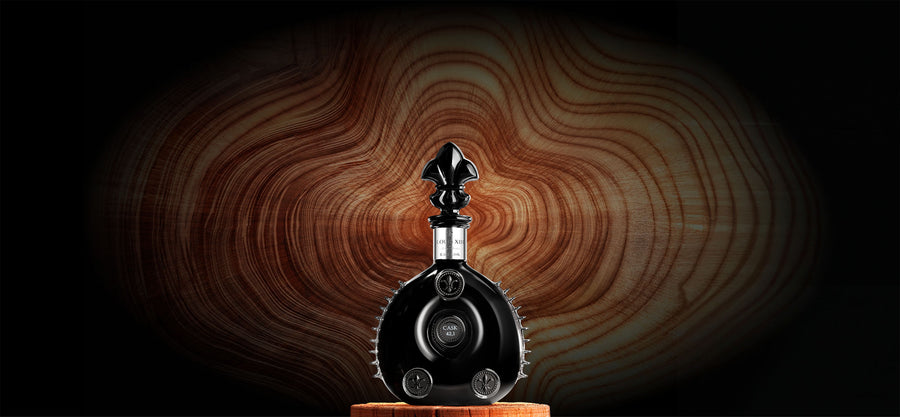 LOUIS XIII
Rare Cask 42.1
Care for Wonders
Care for Wonders
10 years since RARE CASK 42.6, LOUIS XIII unveils RARE CASK 42.1 – a true Wonder of Time and Nature.
LOUIS XIII
THE DROP
An ode to spontaneity
An ode to spontaneity
THE DROP is a spontaneous experience of LOUIS XIII Cognac. Small enough to be held tightly in the hands, THE DROP encapsulates an innate mindset of spontaneous appropriation. Because in essence, adding a piece of you to an experience is truly owning it.
RARE CASK 42.1 by the Glass: an adventure in time and place
Explore
LOUIS XIII
Universe
LOUIS XIII takes you on an eye-opening sensorial odyssey. Engage in the present moment and reconnect with your senses. Experience new feelings, experience LOUIS XIII.
More
LOUIS XIII : THE CLASSIC DECANTER
Treat yourself with a glass of LOUIS XIII Cognac
Discover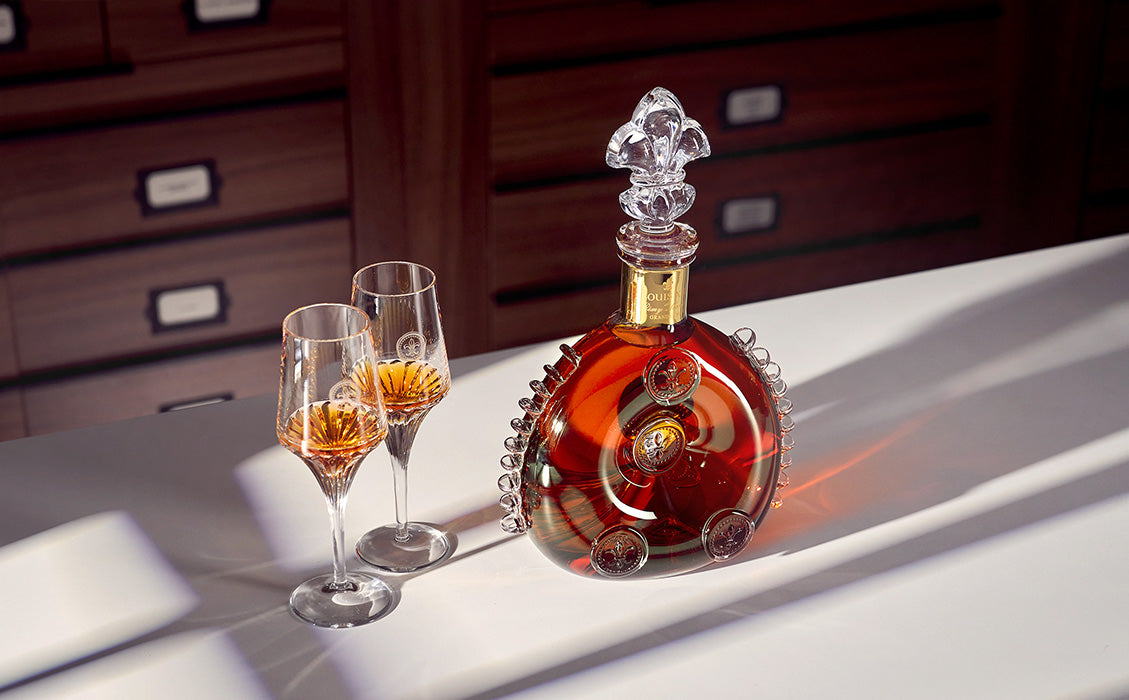 Become a Society member and discover the LOUIS XIII Experience
How to join LOUIS XIII Society
Discover how to become a LOUIS XIII Society member in 3 steps
1
Buy your first
LOUIS XIII decanter
Discover our decanters and buy your first one to unlock the first step to join Society.
2
Create your
LOUIS XIII account
Join the LOUIS XIII community
by signing up on our platform.
3
Register your decanter
Find your code on your LOUIS XIII decanter and register it here to unlock the full
LOUIS XIII Experience.