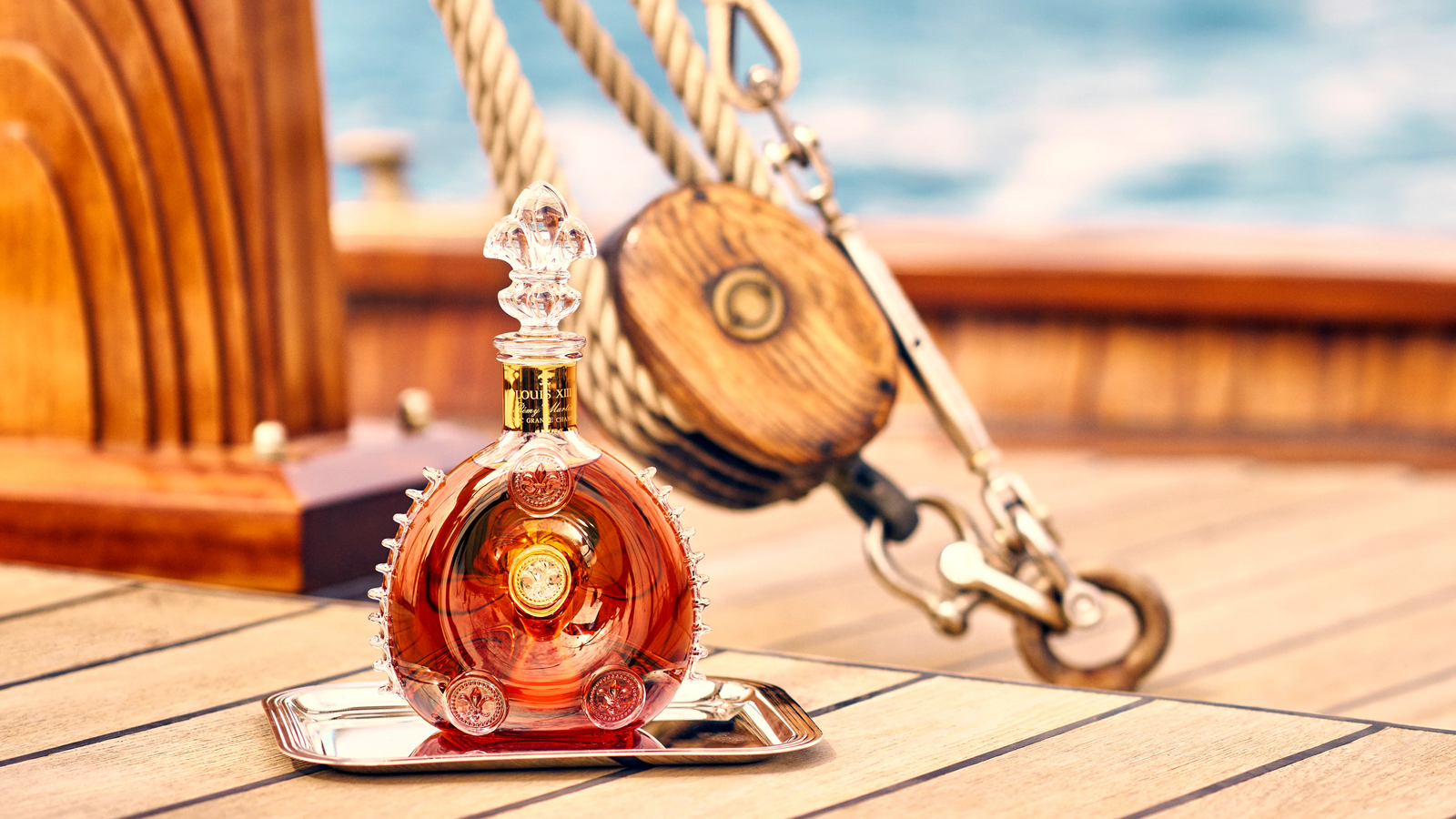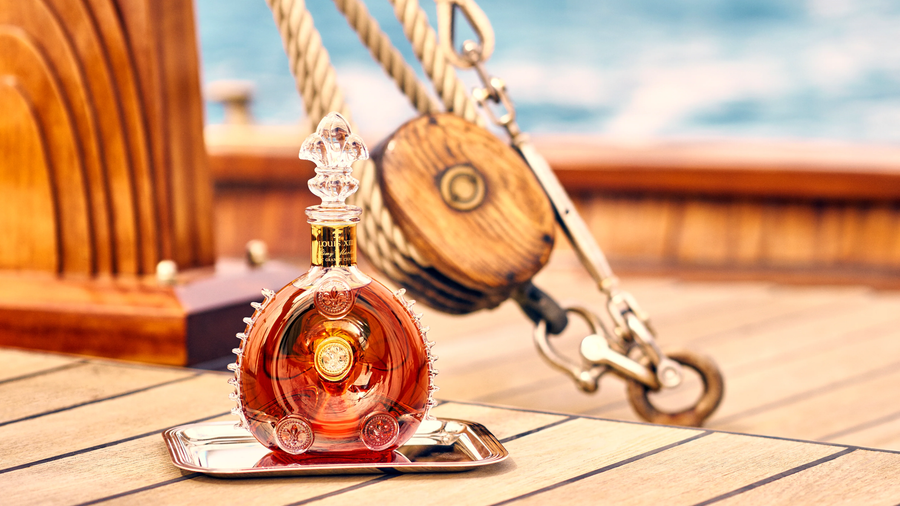 Our Classic Decanter
This summer, treat yourself with a glass of LOUIS XIIII Cognac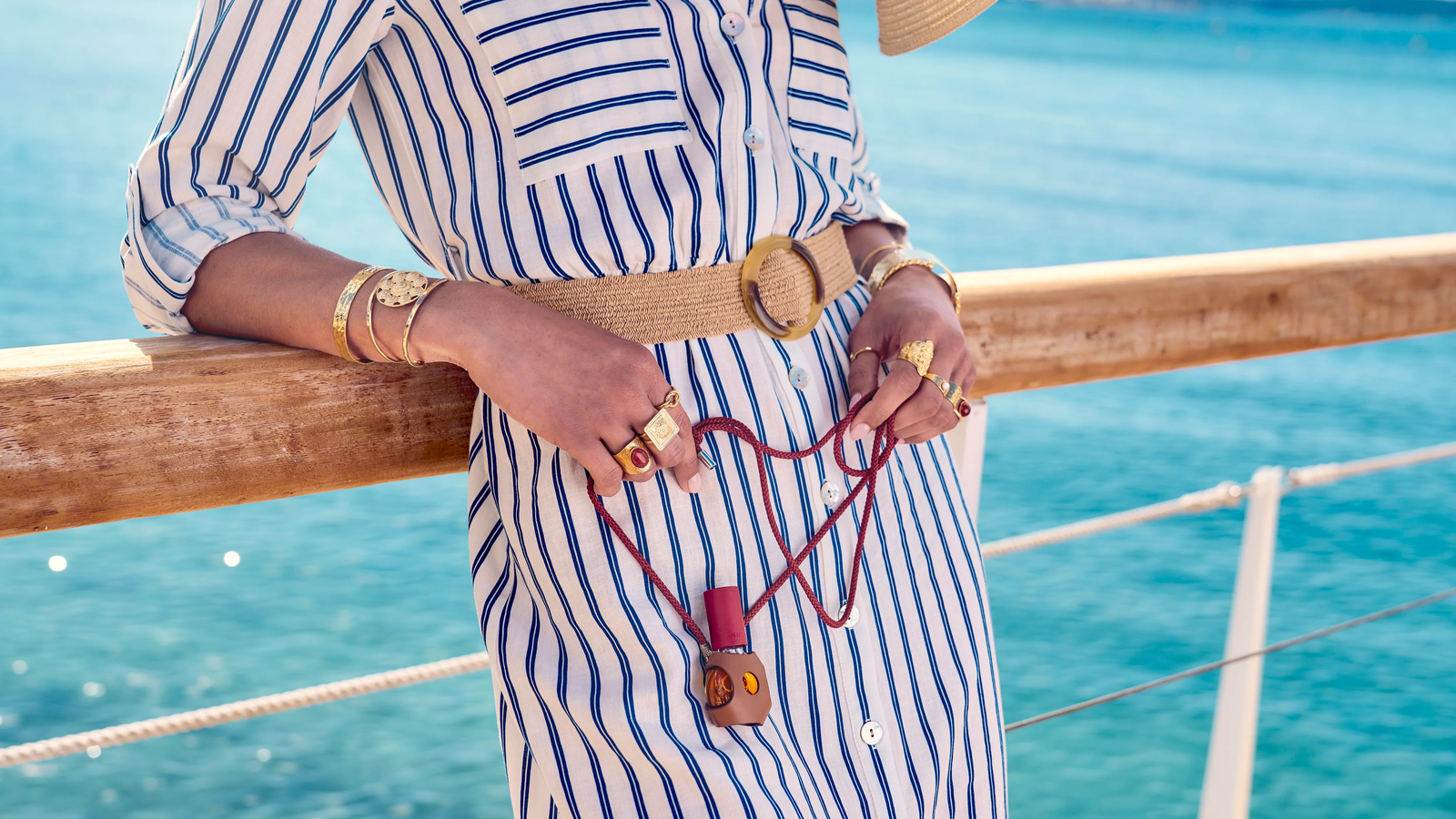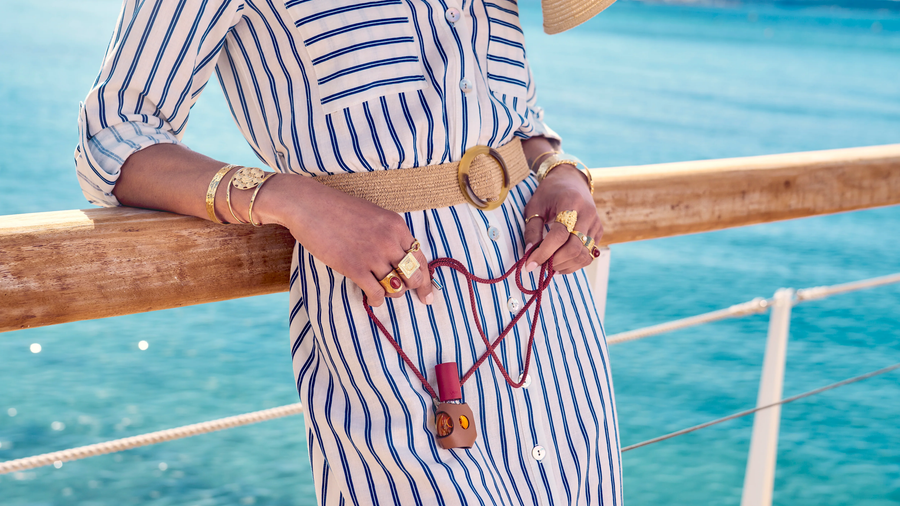 LOUIS XIII
THE DROP
An ode to spontaneity
An ode to spontaneity
THE DROP is a spontaneous experience of LOUIS XIII Cognac. Small enough to be held tightly in the hands, THE DROP encapsulates an innate mindset of spontaneous appropriation. Because in essence, adding a piece of you to an experience is truly owning it.
RARE CASK 42.1 by the Glass: an adventure in time and place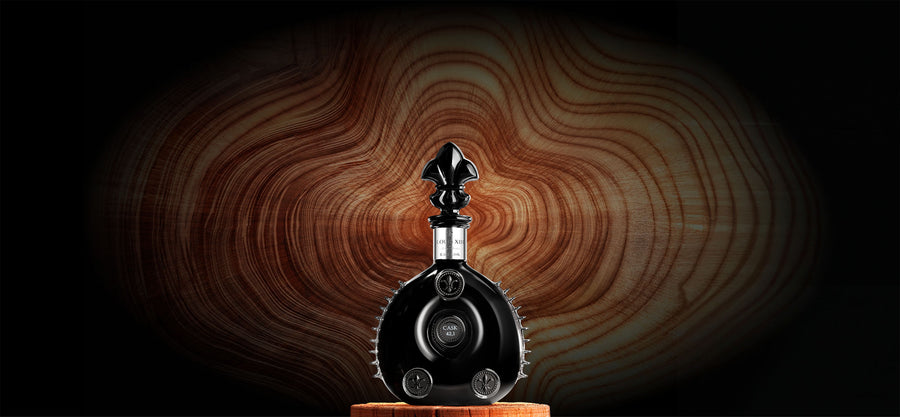 LOUIS XIII
Rare Cask 42.1
Care for Wonders
Care for Wonders
10 years since RARE CASK 42.6, LOUIS XIII unveils RARE CASK 42.1 – a true Wonder of Time and Nature.
Explore
LOUIS XIII
Universe
LOUIS XIII takes you on an eye-opening sensorial odyssey. Engage in the present moment and reconnect with your senses. Experience new feelings, experience LOUIS XIII.
More
LOUIS XIII : THE CLASSIC DECANTER
Treat yourself with a glass of LOUIS XIII Cognac
Discover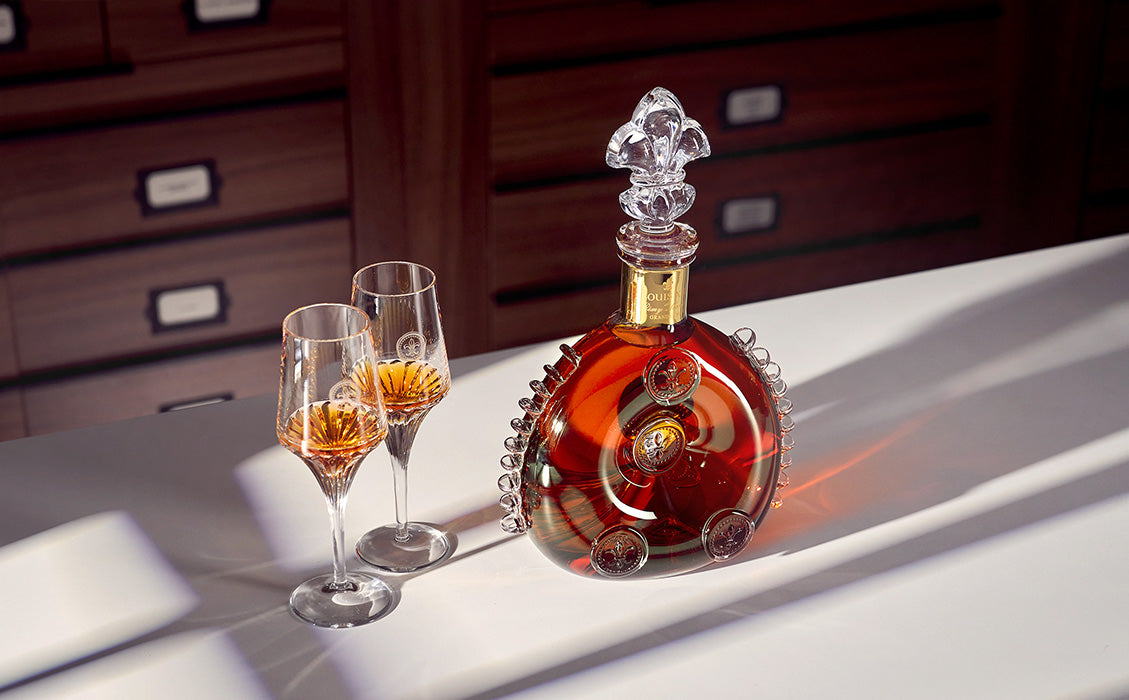 Become a Society member and discover the LOUIS XIII Experience
How to join LOUIS XIII Society
Discover how to become a LOUIS XIII Society member in 3 steps
1
Buy your first
LOUIS XIII decanter
Discover our decanters and buy your first one to unlock the first step to join Society.
2
Create your
LOUIS XIII account
Join the LOUIS XIII community
by signing up on our platform.
3
Register your decanter
Find your code on your LOUIS XIII decanter and register it here to unlock the full
LOUIS XIII Experience.