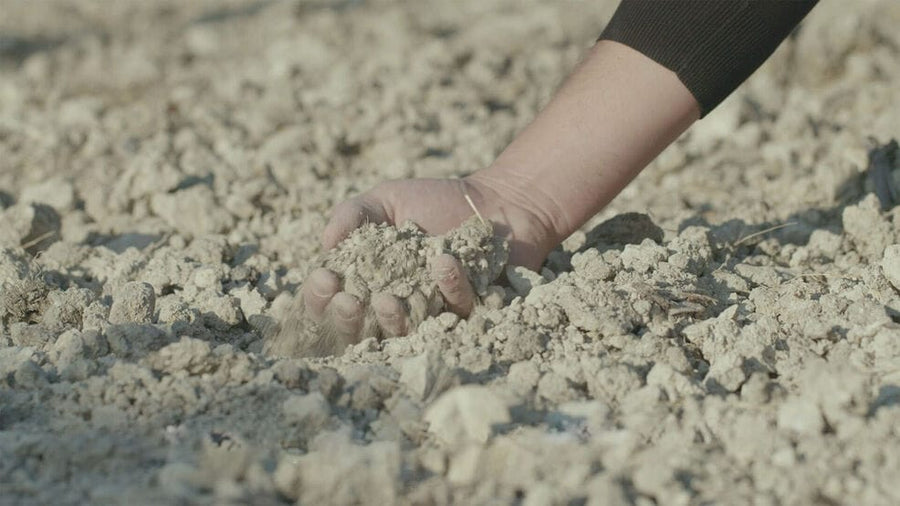 A house engaged in research
& development
Drawing on the lessons of the past for tomorrow's solutions
Cognac-making is a savoir-faire deeply embedded in tradition; it has been perfected over the course of centuries. To guarantee the survival of this in the future, the House of Rémy Martin has adopted an ultramodern approach driven by R&D. Laura Mornet, Winegrower Advisor and Viticulture R&D Manager, draws on the lessons of the past, to test future solutions in the present. As part of the House's quest for excellence, Laura and her team are always seeking new initiatives that could lead to new and improved methods.
Technology assists in all phases
Climate change is one of the biggest threats our generation faces. Thankfully, our generation also has more science and R&D at its disposal to find answers to its questions.

The House of Rémy Martin and its winegrowers harness cutting-edge technology and methods across all phases, from the grapevine to the distillation process. Robotics and sensors are deployed in the vineyard. Winegrowing experts measure biomass, the leaf-to-fruit ratio of a grapevine and soil quality; they take into account biodiversity and microorganisms. After the harvest, they implement thermal control of wine and must.
A precision viticulture
Dictated by seasonal cycles, the synergy of time and nature enters into play throughout these processes. Each vintage comes with its own challenges, every year brings different disease risks or often unpredictable climatic conditions which give a different profile to the must, to the wine and eau-de-vie.

The House amends its practices in order to maintain the highly-distinctive style of LOUIS XIII. Precision viticulture, the application of precise methods and technologies to achieve optimum grape yield and quality, requires our teams to work closely with nature using technology and data.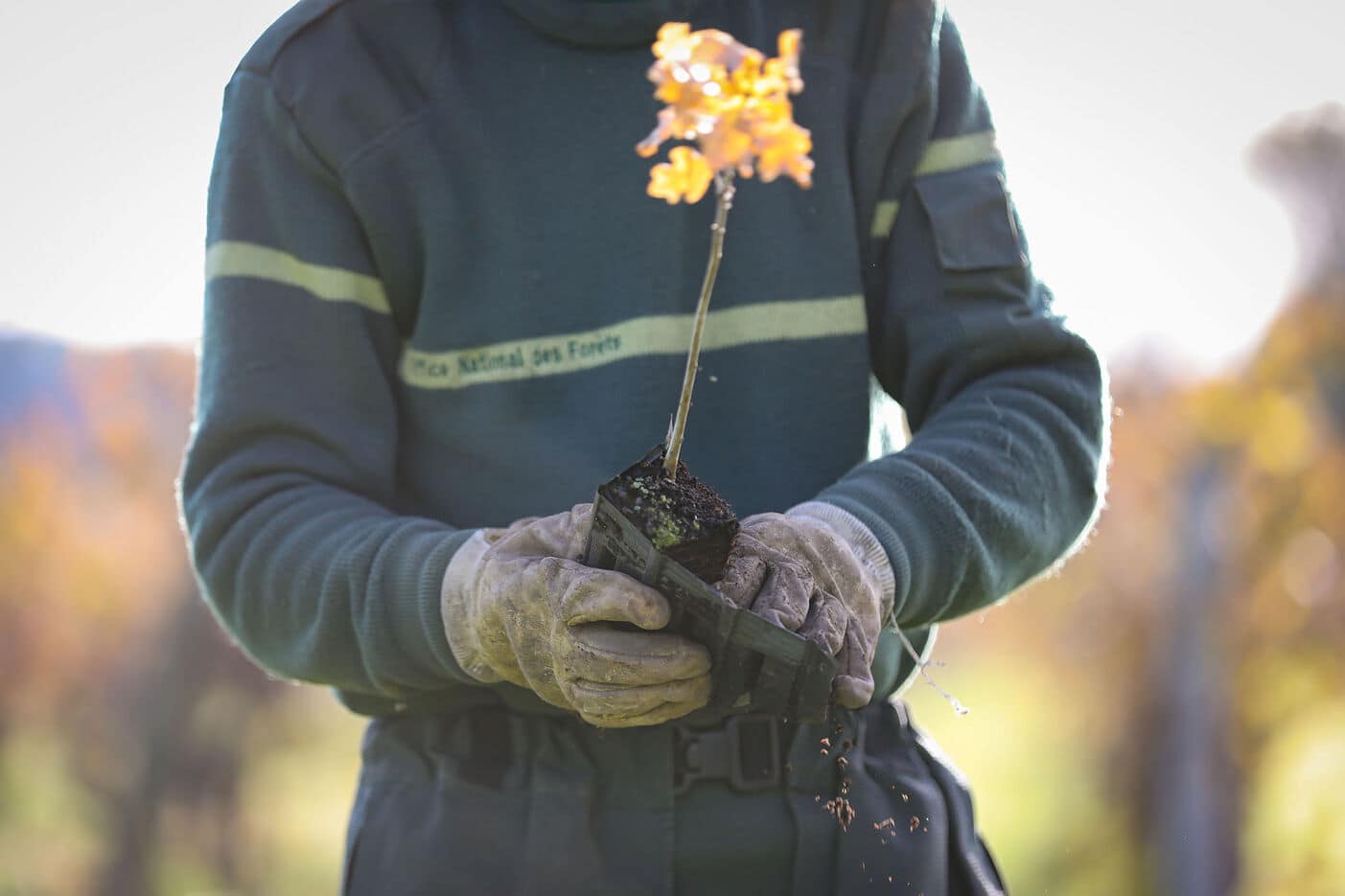 Participating in local research programmes
To carry research and development even further, the House works in close partnership with official bodies such as the Institut Français de la Vigne et du Vin¹, or IFV, and the Bureau National Interprofessionnel du Cognac, or BNIC².

For example, the House has an ongoing partnership with the bird conservation organisation called Ligue pour la Protection des Oiseaux, or LPO: together they examine the soil, the birdsand the animals across a large plot of land, day after day, month after month. It offers very qualitative measures, which the House might not have achieved alone. Institutions such as LPO, the BNIC or the IFV provide inspiration, expertise, help and guidance. In return, by participating in local research programmes, the House of Rémy Martin offers up some of its own expertise, contributes to region-wide advances and helps safeguard the future of the cognac industry as a whole.

¹ French Institute of the Vineyard and Wine

² Cognac Bureau
More about our CSR policy