LOUIS XIII Cognac and Time
We encourage you to spend half a day or a few hours in order to discover the King of cognacs in its natural settings.
Our relationship
with time
Time and LOUIS XIII cognac are inextricably linked. We are often asked: how old is LOUIS XIII cognac? The answer reflects the importance of time in the production of this precious liquid. As a blend, LOUIS XIII cognac is made up of 1,200 individual finest eaux-de-vie from Grande Champagne, each distilled and selected at different times in our history and blended together to create a unique cognac.

The signature flavour profile of LOUIS XIII cognac has remained unchanged since it was created by Paul-Émile Rémy Martin in 1874. It is the same aromatic profile since the beginning. This is all down to the work of seven consecutive Cellar Masters. They have all viewed time as a way of imagining the future, with each thinking a century ahead by setting aside the finest eaux-de-vie for their successors to draw on in the decades to come.

It is now the mission of our current Cellar Master, Baptiste Loiseau, to continue this work by selecting and blending the eaux-de-vie passed down to him to create our distinctive cognac. He will, in turn, select the eaux-de-vie to set aside for his successors, reflecting the perpetual cycle of time at the heart of LOUIS XIII cognac. Each one must start a story for another to finish; Baptiste's work is both a sign of quality from the past and a promise for the future.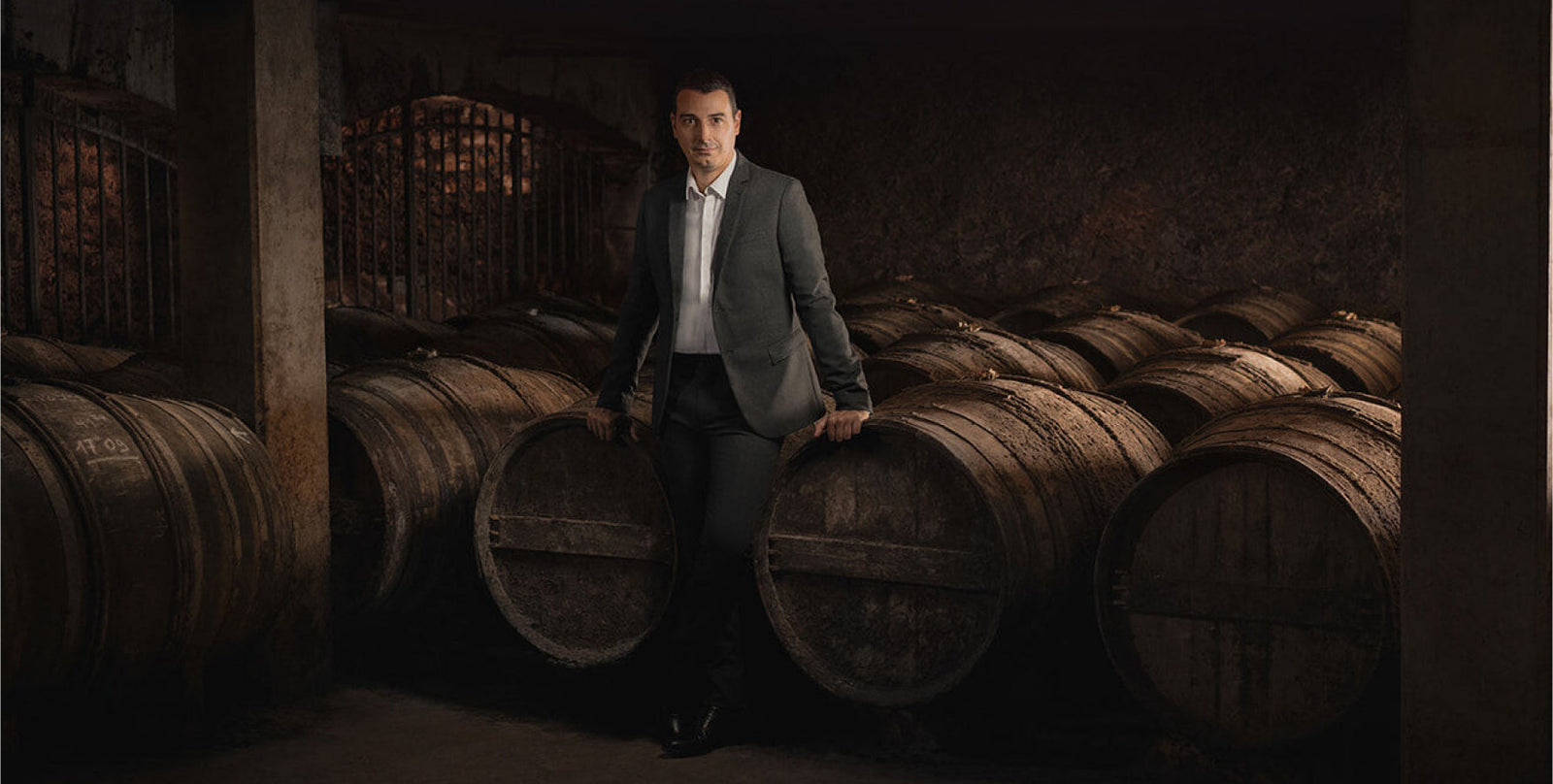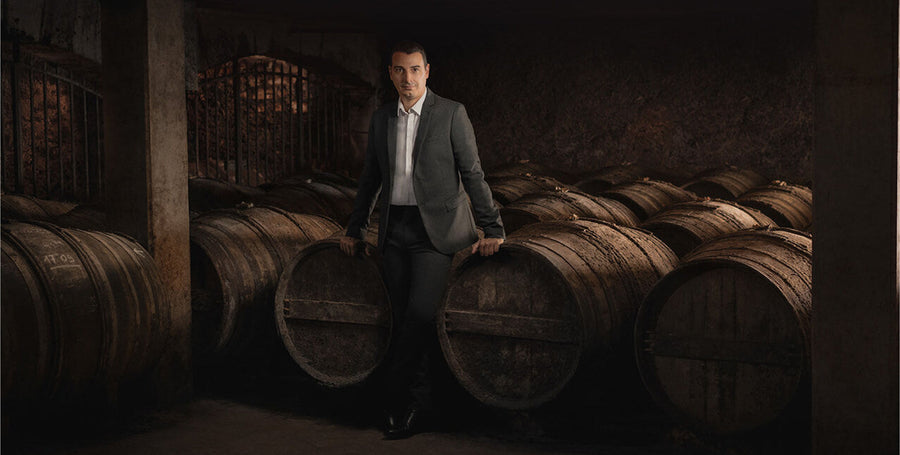 Never changing
It's an inescapable fact that things change over time, yet as the world around us alters, as our perceptions shift, as different Cellar Masters come and go, and the exact combination of eaux-de-vie changes year on year, the signature flavour profile of LOUIS XIII cognac will remain a constant.

We work in harmony with nature, and we recognise that looking after the world around us now is key to the longevity of not just our precious cognac, but of the entire planet. We are always thinking a century ahead, protecting our environment, particularly our revered Grande Champagne terroir, for future generations.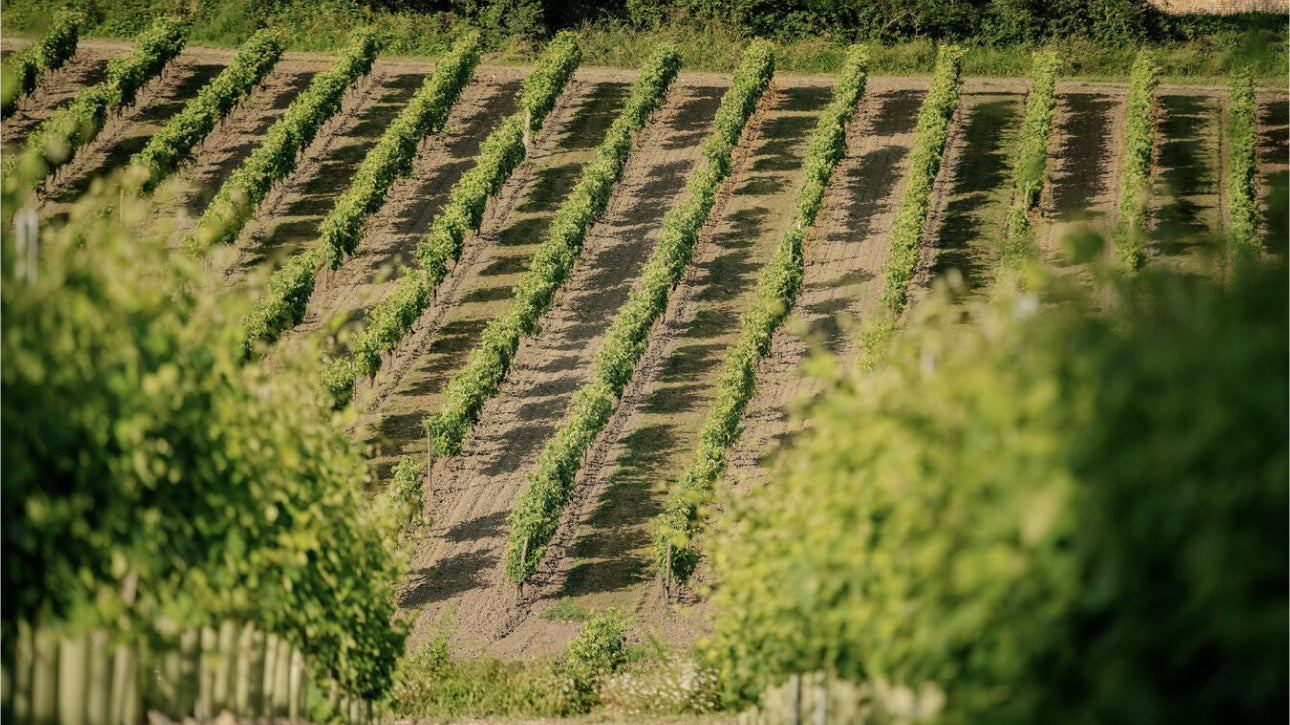 We have a history of collaborating with talented artists on creative projects that explore the concept of time, protecting artistic heritage while raising awareness of the fragility of our future.

In 2017, we asked famous singer to compose an original song, "100 Years, the song you will hear only #ifwecare. Only one copy of the recording exists in state-of-art safe, and it is engraved on a clay vinyl, only to be released after 100 years, in 2117 – if rising water levels due to climate change haven't caused the disk to erode.

Similarly, we worked on a film, also entitled "100 Years, the movie you will never see" #notcomingsoon, which will be released in 2115, 100 years after it was made, mirroring our long relationship with Time. In 2019, we collaborated with The Film Foundation to resurrect a forgotten silent film from 1919 entitled The Broken Butterfly. Together we have given a new audience the chance to view a beautiful piece of art from the past in a new light, a century later.
"It is of course, a privilege to be the Cellar Master for such a prestigious House, Although you have to keep in mind that it's not the Cellar Master that has to be highlighted on his own, it's all the past generations and the passion of these people that dedicate their time to respect the style of the House. That is key."
The LOUIS XIII Cellar Masters of our past, present and future all share a single vision – to protect and nurture the LOUIS XIII cognac legacy. To ensure the distinctive taste and aroma profile of LOUIS XIII cognac remains unchanged over time, the exact blend of eaux-de-vie is constantly evolving. Each eau-de-vie brings the essence of a particular moment in time to the final blend, cementing the important relationship between LOUIS XIII cognac and time.