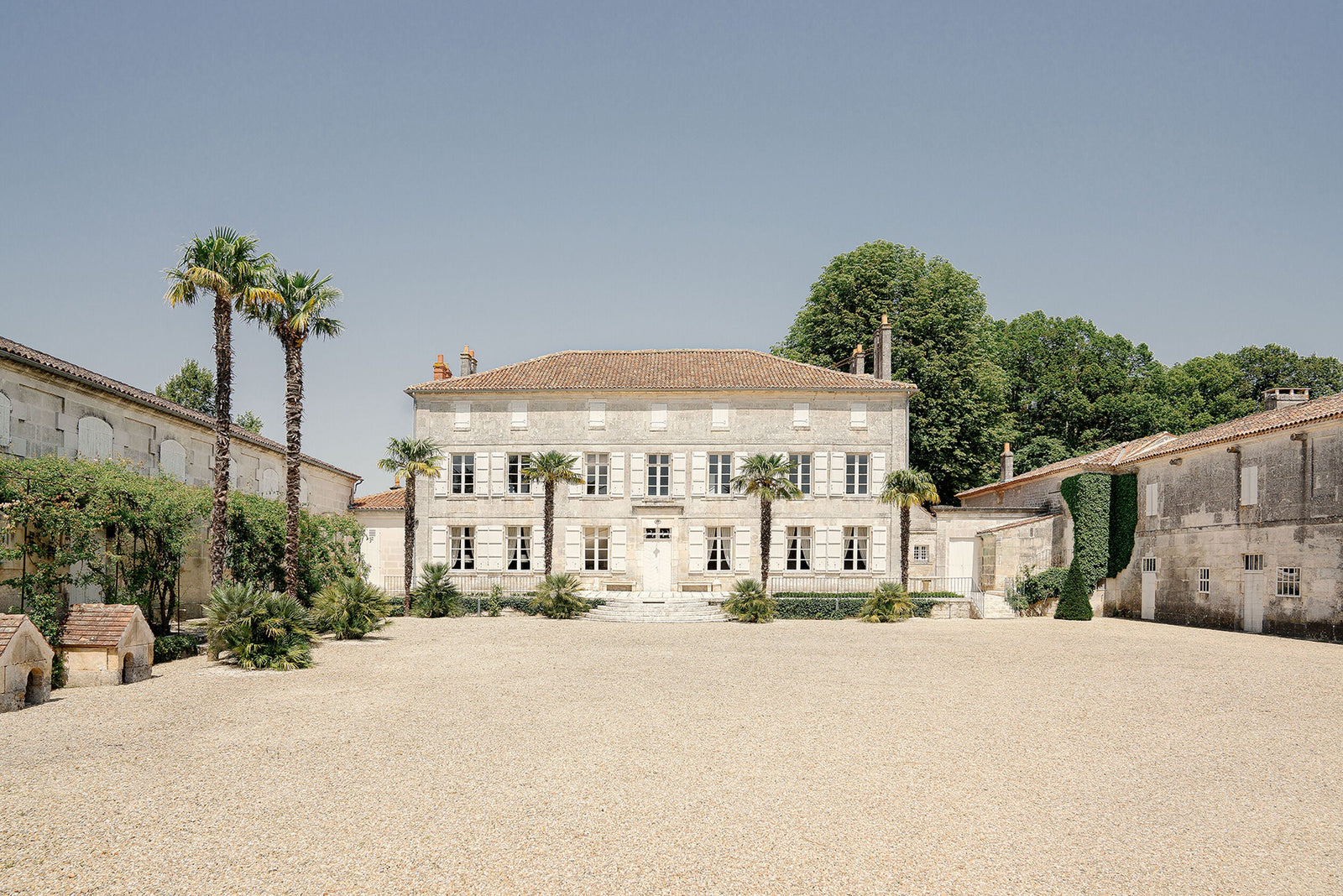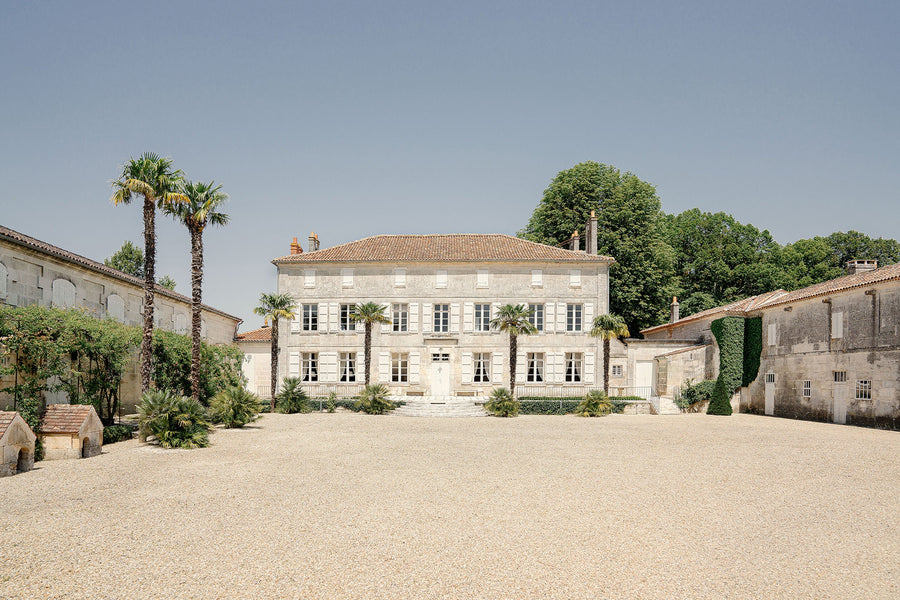 LOUIS XIII Cognac Key
Milestones
1569
A flask unearthed from the battlefield at Jarnac (France) will later serve as the inspiration for the iconic LOUIS XIII decanter.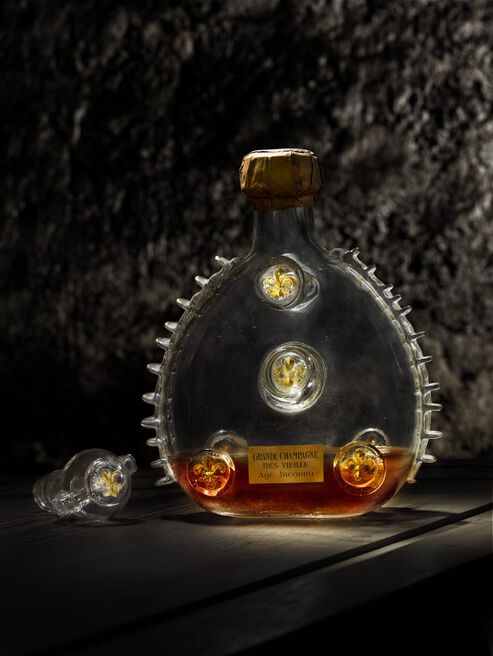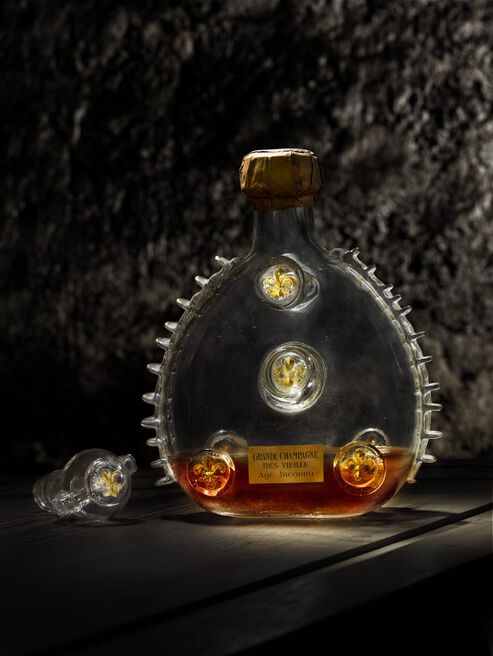 1874
Paul-Émile Rémy Martin creates LOUIS XIII.
1876
Registration of LOUIS XIII in the United States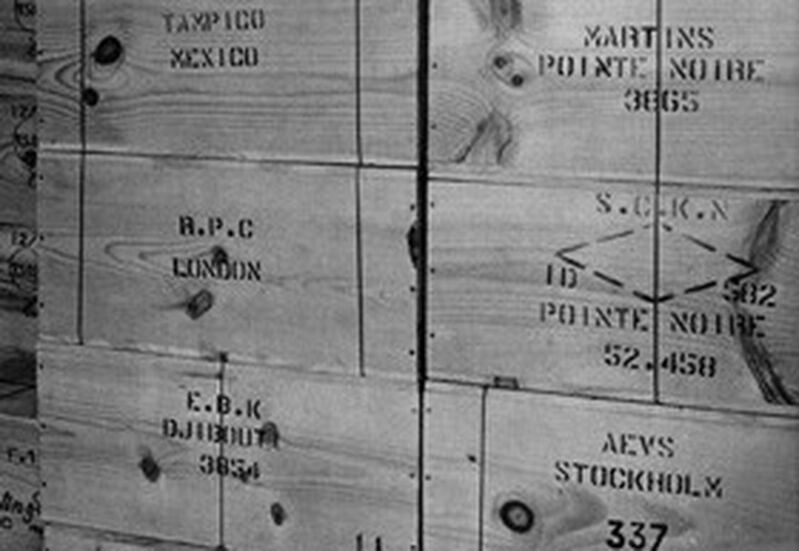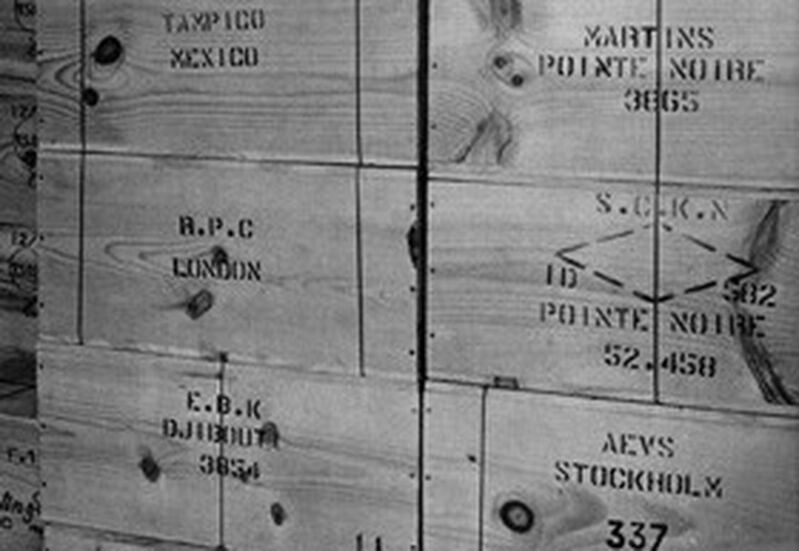 1880
The first cases of LOUIS XIII are shipped to Shanghaï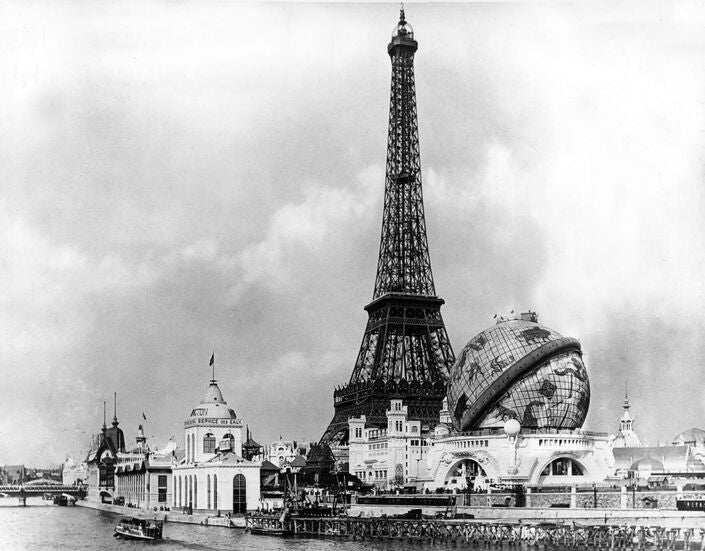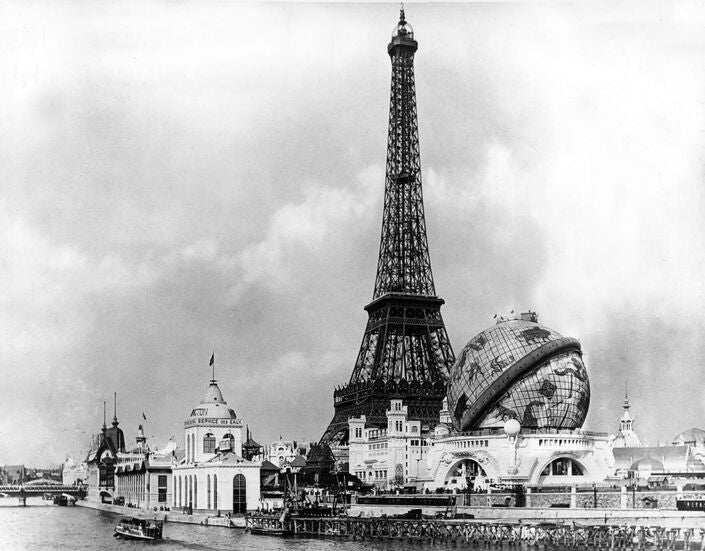 1900
The greatest universal exhibition of all time, and LOUIS XIII is there for all to admire.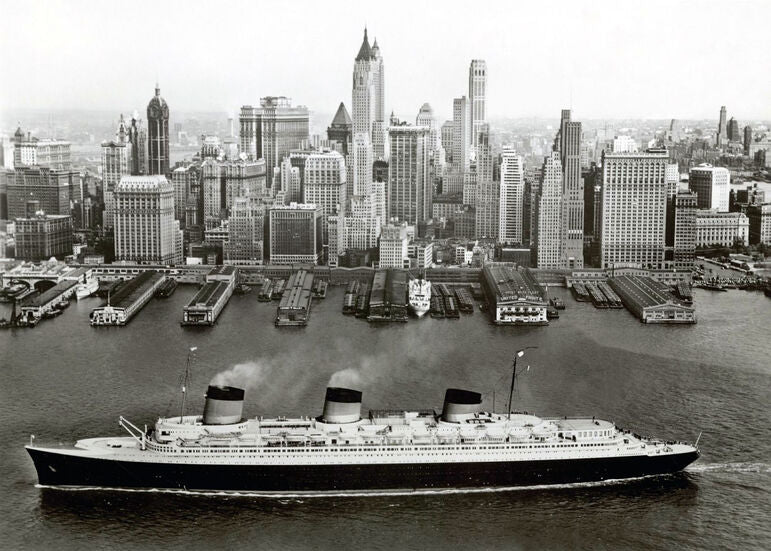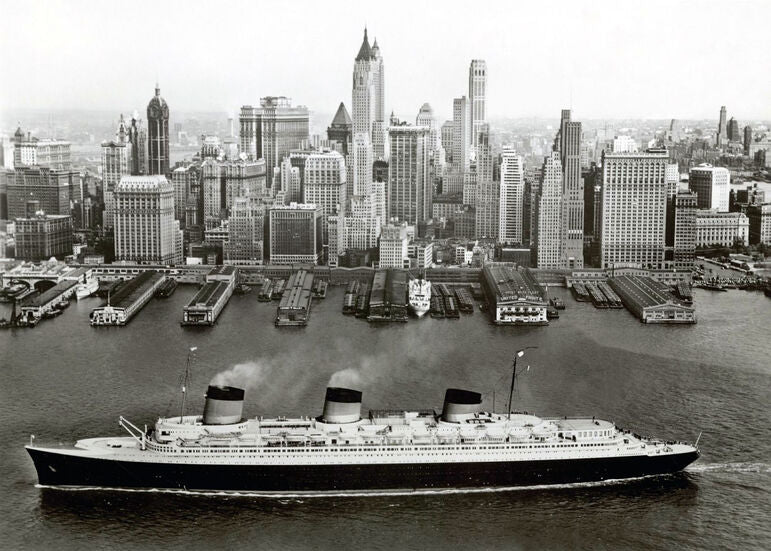 1935
Maiden voyage of the Normandie with LOUIS XIII served in first class
1938
LOUIS XIII is served to King George VI and Queen Elizabeth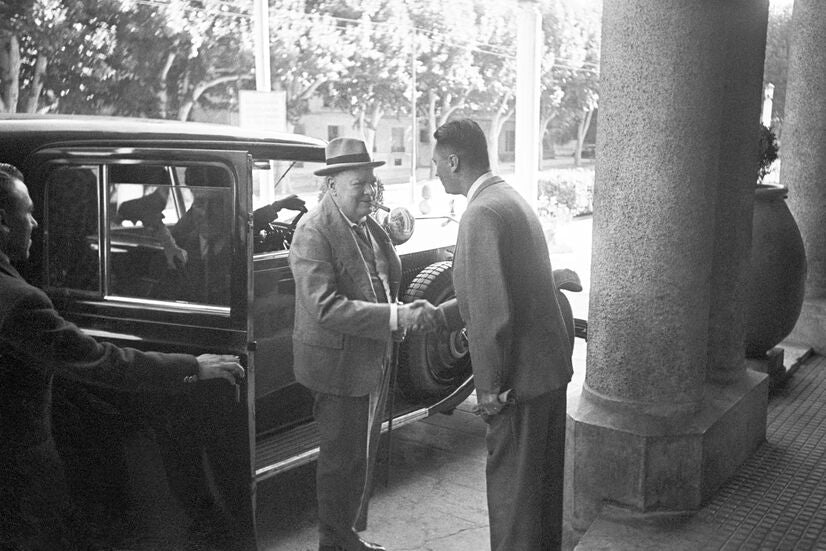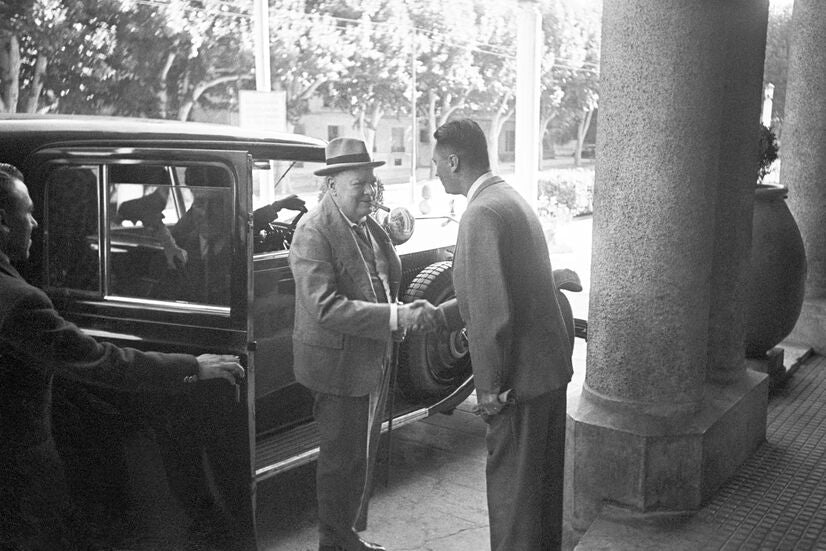 1948
Churchill discovers LOUIS XIII on a trip to Aix en Provence, France